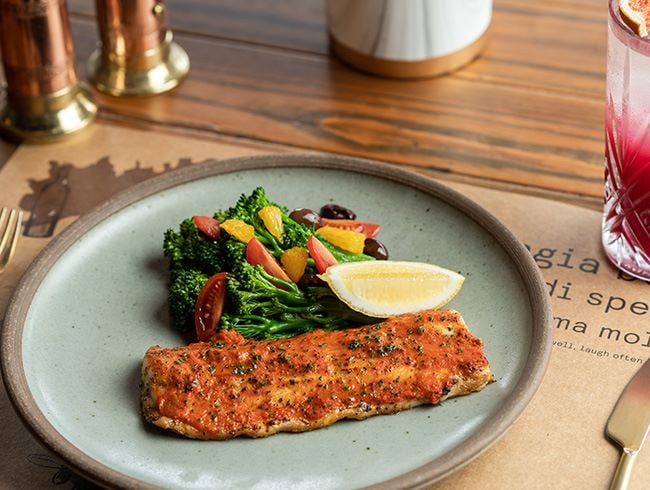 The Business Lunch
At Basta, home to some of the city's best loved Italian cuisine, enjoy a 3 course Business Lunch with one choice of antipasto, one main course and one dessert.
Relax indoors or experience some of the most stunning views of the sparkling Dubai Water Canal.
Monday to Friday from 12:30pm to 4pm.
AED 130 for 3 Course Meal served with Tea or Coffee.
"The Italian Way" One antipasti + One main + One dessert + Light wine for AED 160.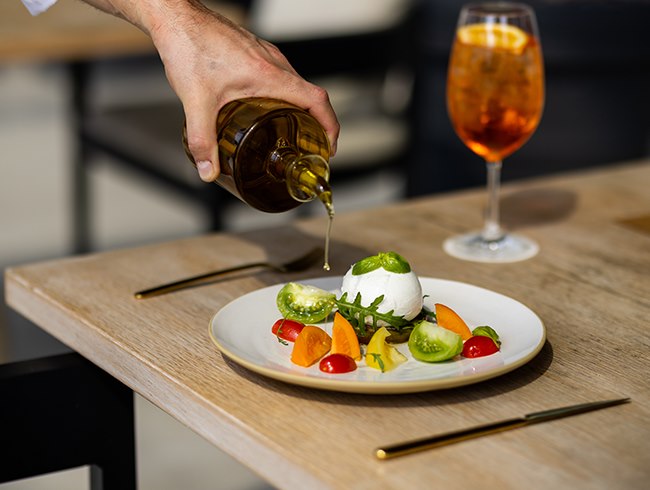 Sunset Spritz
The aperitivo tradition is well practiced in Italy where spritz and bites are enjoyed in the early evening, bridging the time gap between lunch and dinner.
In Basta, the spritz is a popular addition to the menu with many guests visiting the restaurant from outside to enjoy two spritz and one antipasto, for AED 99.
Available daily from 5pm to 7pm
AED 99 for two spritz and one antipasto.
AED 199 for bottle of wine and one antipasto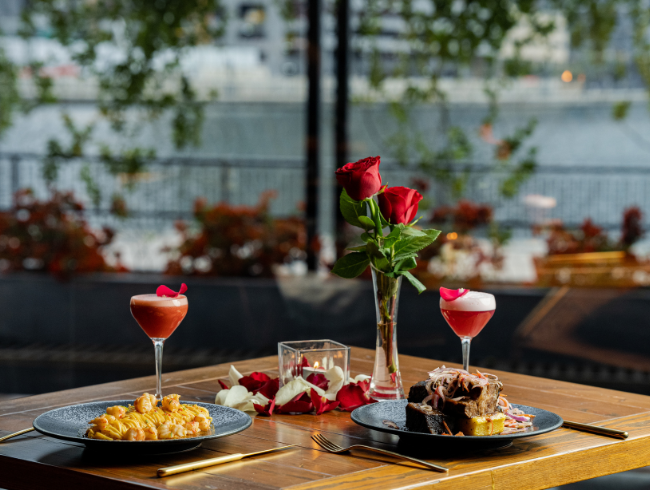 This Valentine's Day rendezvous with romance
AED 600 per couple for a Four-course set menu including 2 alcoholic beverages